Thank you for donating to Dame Hannahs. At Dame Hannahs your gift will make a huge difference to helping us realise our vision. The money you give helps us to buy vital equipment, and extend our facilities and services. Every year we need to raise £700,000 to help us achieve our goals; as a charity with big ambitions, your gift makes a huge difference.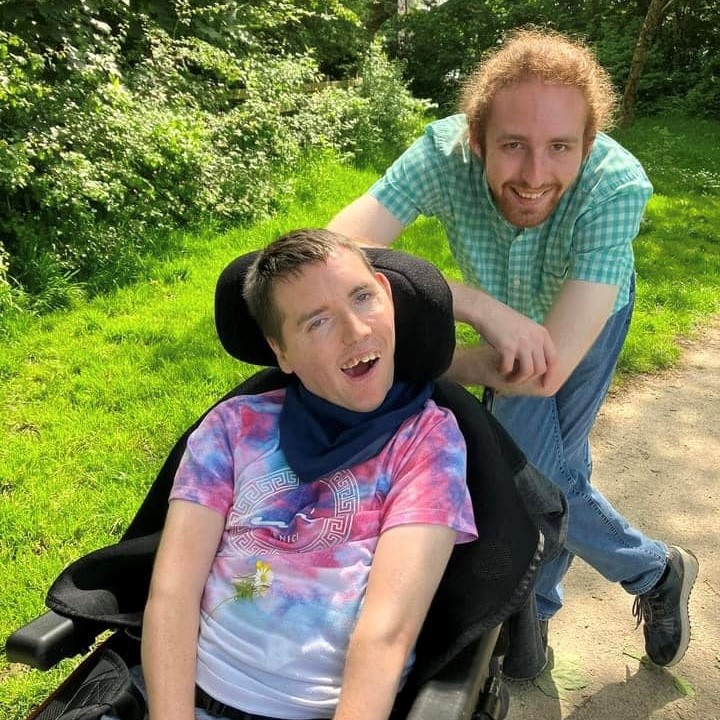 Give Once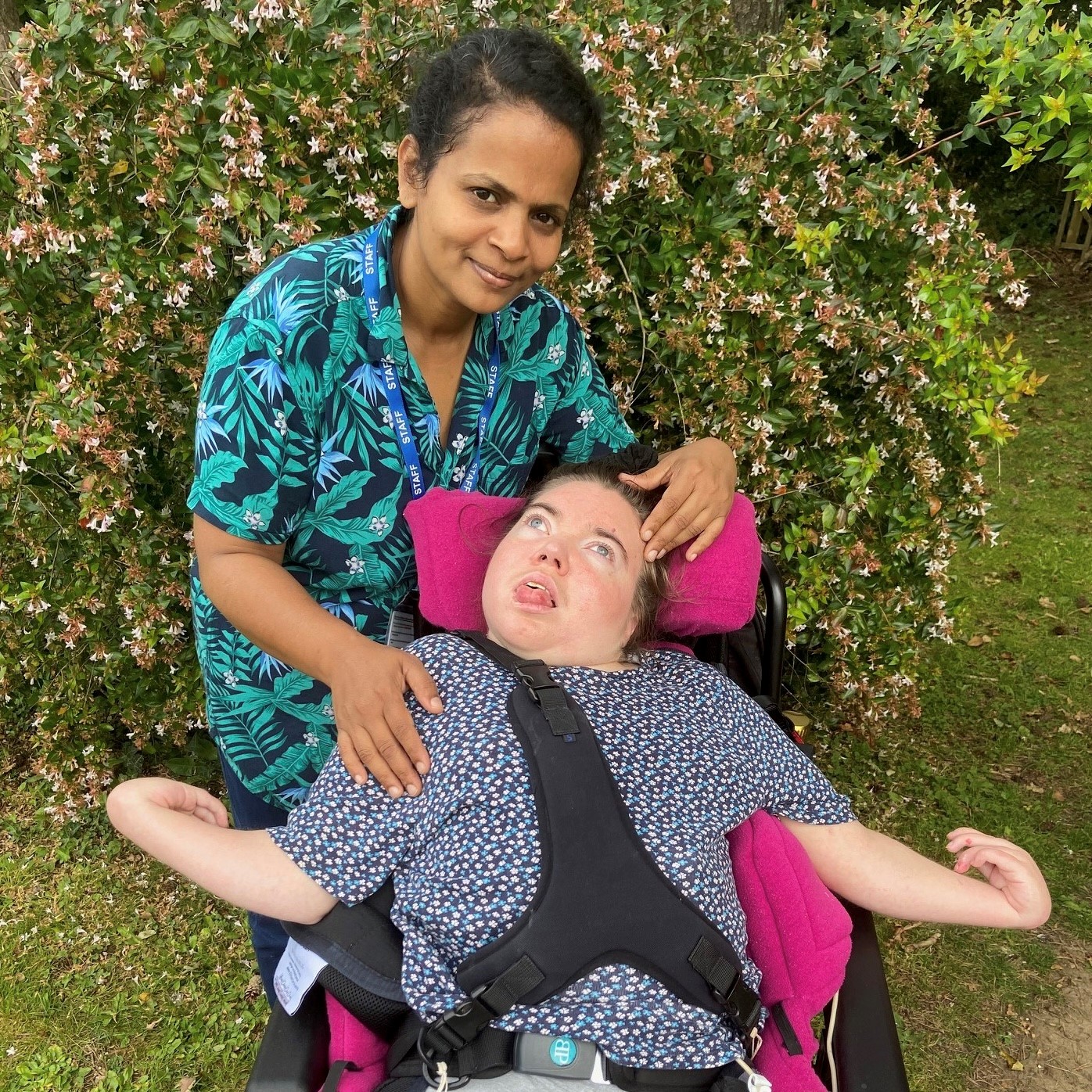 Give Regularly
Powered by justgiving.com | Visit our JustGiving page at justgiving.com/damehannah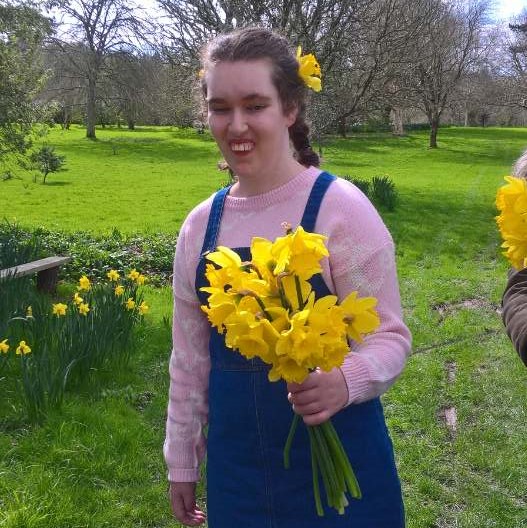 -Need to make a Will?
-You can use any solicitor
-But if you want it free and make a donation to Dame Hannahs why not use our annual Make Your Will Week service which is normally in March each year. That means you can get a Will and also make a donation to Dame Hannahs
by text
Please text FUND23 + £5 to 70070
by post
If you would like to make a one-off donation but would rather pop it in the post, please download either our Donation form or Regular donation form and return it to Dame Hannahs at the address provided.
Donate to Dame Hannahs whilst shopping online- for free!
With easyfundraising.org.uk you can raise money for Dame Hannahs just by shopping online as usual.
You don't pay anything extra, the website you shop from makes a donation to Dame Hannahs to say thank you for shopping.
With a wide range of websites to choose from for your shopping, anything from Ebay, Amazon to John Lewis, Tescos or even your car insurance and so much more there is no reason why not to sign up!
What are you waiting for?
Visit easyfundraising.org.uk/causes/damehannahrogerstrust now to sign up and find out more!
---
---